Welcome to Sundaram ~ Three San Pancho Vacation Homes for Discerning Travelers.
Located just one block from the ocean, at the Riviera Nayarit, our three distinct vacation homes deliver the ultimate escape from the cares of life.
The Zen Chic ambiance of each property creates a soothing environment for deep relaxation – a place in time where you can revitalize your body, mind, and soul.
Each one is designed and furnished with your wellbeing in mind – open spaces, exquisite furnishings and amenities, swimming pool or hot tub, and personal service that exceeds what you might find in a five-star hotel.
About Our Location
ENJOY San Pancho´s uncrowded beach, the calming rhythms of the ocean waves, and its world-famous sunsets. Take a stroll into town where you will find popular restaurants and unique shops. Pick up groceries at the Farmer's Market. Visit La Patrona, Tierra Tropical Beach Club & Restaurant, steps away from your vacation home.
Need to relax? Enjoy an in-house massage. Or hire a personal chef to prepare your meals.
If you feel more adventurous, schedule a day of local bird watching or visit Lo De Perla Jungle Gardens, with its orchids, bromeliads and palm tree collections. Explore the nearby towns of Sayulita, Punta Mita and Puerto Vallarta or go whale watching from November to March, or any of the nearby tourist's activities.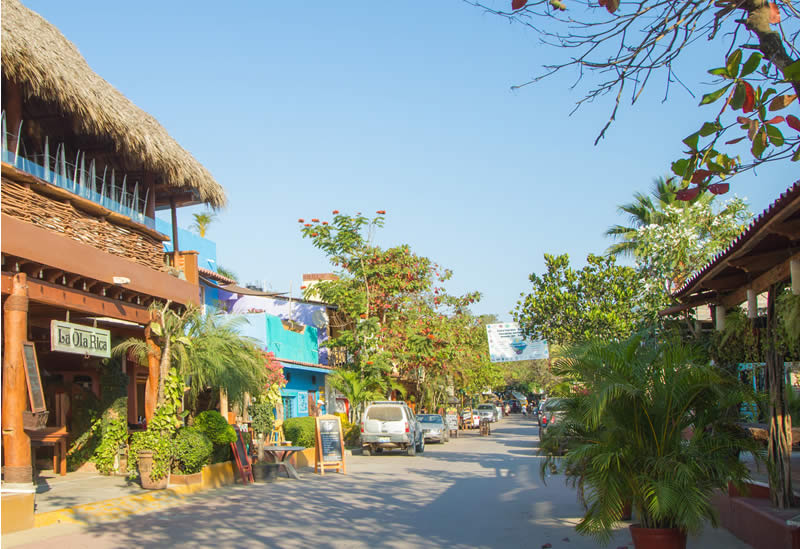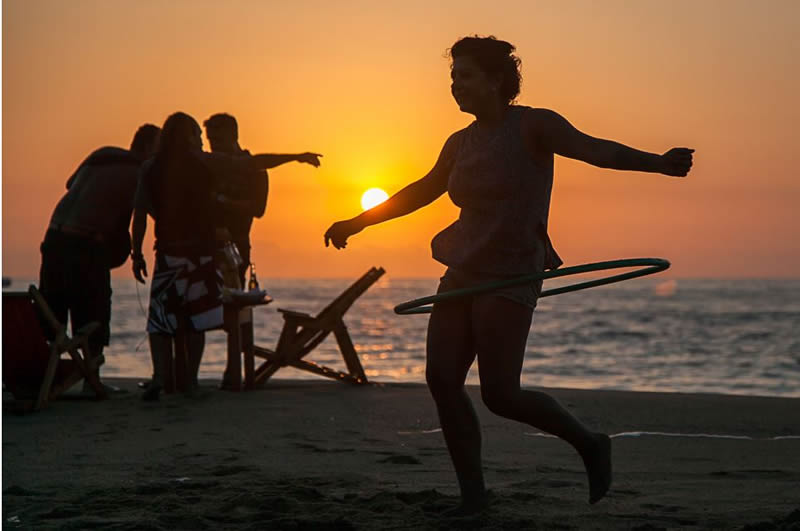 With Open Arms!
We welcome singles, couples, leisure, and business travelers to our Sundaram Vacation Homes. We are gay-friendly and welcome all adult travelers.
Sorry, we are not set up for children or pets.